RWB & CO. CONSULTING ENGINEERS
RWB (Reed, Wells, Benson) & Co. was established in 1986, with the resolve to provide the highest quality of professional planning and design services to architects, facility owners, developers, and tenants.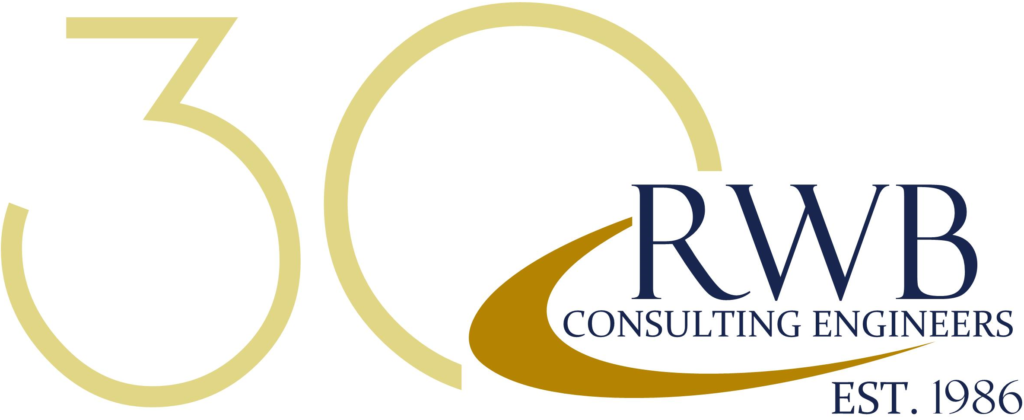 Having just completed our 30th year in business, we feel a strong commitment to maintaining our reputation in the professional community. Our word is our bond and is stronger than any contractual terms and conditions. Therefore, our entire company is committed to the utmost to do what we say we are going to do, when we say we are going to do it. Above all, it is our desire to serve our customers and clients with the highest quality of mechanical, electrical and plumbing design.