OUR WORK
RWB & Co. was established in 1986, with the resolve to provide the highest quality of professional planning and design services to architects, facility owners, developers, and tenants. 
We specialize in the engineering of mechanical, electrical, plumbing and fire protection systems for a variety of facilities, including corporate offices, data centers, airline/aircraft, educational (university/K-12), medical, senior living/continuous care, municipal, commercial, and correctional facilities.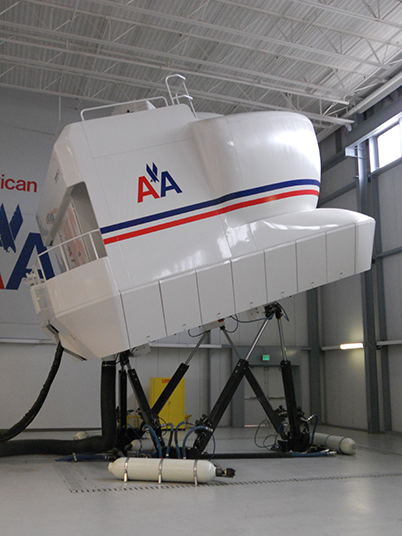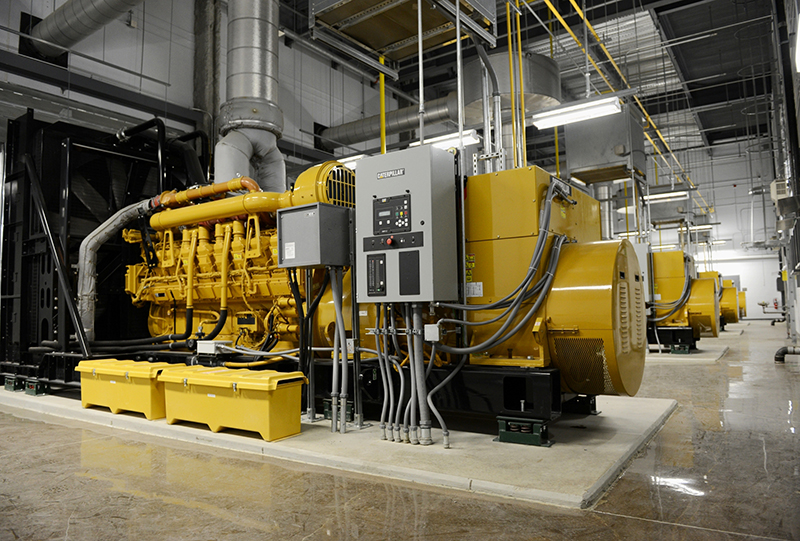 OUR COMMITMENT
We are committed to meeting our clients goals, every time.
The personal involvement of the principals of the firm in the programming, design, construction, and acceptance of all projects has been essential to our record of success and significant repeat clients. This will continue to be a primary commitment of Reed, Wells, Benson and Company, which assures that, along with meeting our client's goals, we will achieve our own: Repeat Business With Satisfied Clients.
Our goal is to deliver system designs that meet the current and long-term goals of our clients.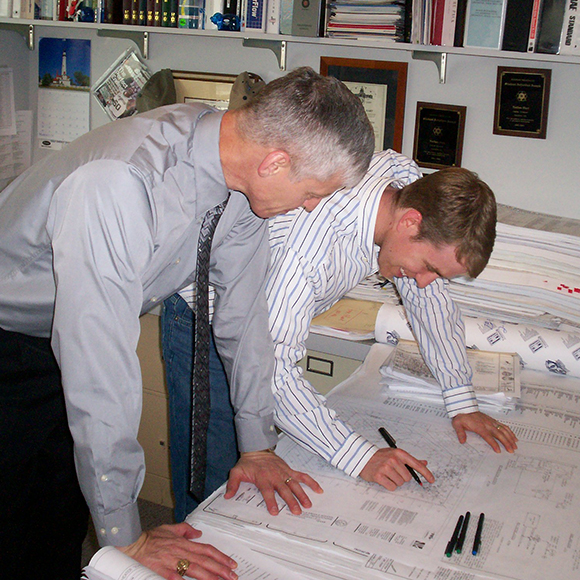 ON-TIME ON-SPEC
At RWB, we provide planning for Mechanical and Electrical Systems to meet all design and construction schedules, as well as all design and operating specifications. Check out Our Services to see all of the ways we can help you reach your goals.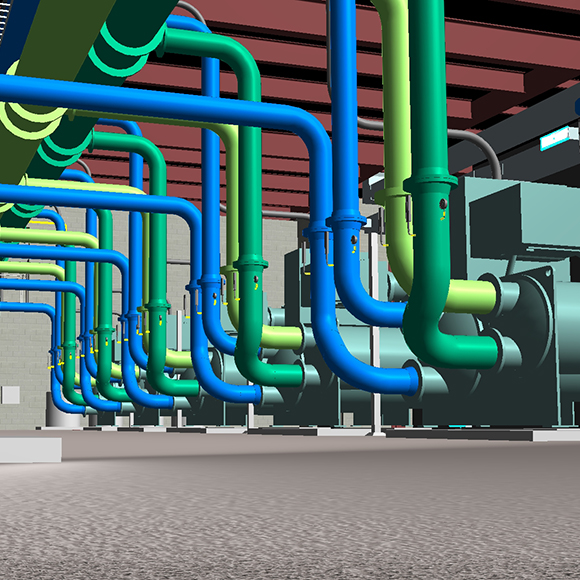 PROFICIENCY
Efficiency and timeliness in producing plans and specifications are enhanced by the design capabilities of our highly trained and experienced personnel and by use of advanced design software for building systems design (AutoCAD, Revit).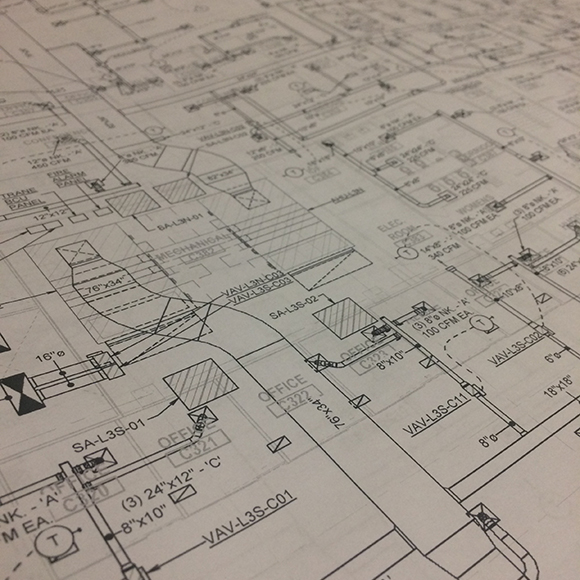 RELIABILITY & COST EFFECTIVENESS
Our systems designs emphasize reliable and efficient operation and ease of maintenance while representing the highest value for the owner's initial investment.