About RWB – Firm History
About RWB Consulting Engineers – The company was founded as Reed, Wells, Benson and Company in 1986. The founding principals were James H. Reed, Jr., John A. Wells, Jr., P.E. and Eric Benson, P.E. The primary goal of the firm was – and still is – to provide the highest quality of professional mechanical, electrical, and plumbing services.
Since the time of our founding, the leadership of the firm has shifted.
1991 – Mr. Benson retired, and Ken Fulk, P.E. took over as the lead mechanical principal.
2000 – Byron Knight, CPD became a principal.
2003 – Mike Adcock, P.E. became a principal.
2008 – Nathan Hart, P.E. joined the company as a principal.
2010 – Mr. Jim Reed retired
2016 – David Boon becomes a principal
These five principals, along with our senior associates and associates, lead the firm's staff of 53 engineers, designer, technicians, and support personnel.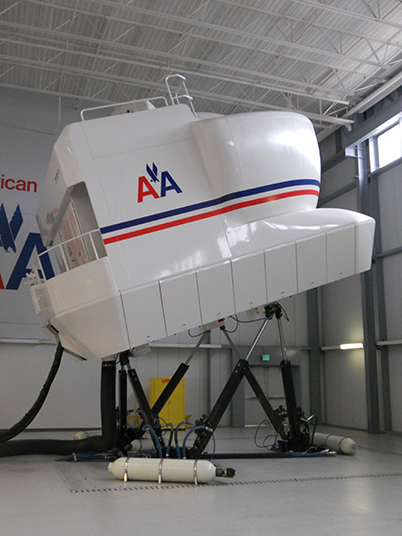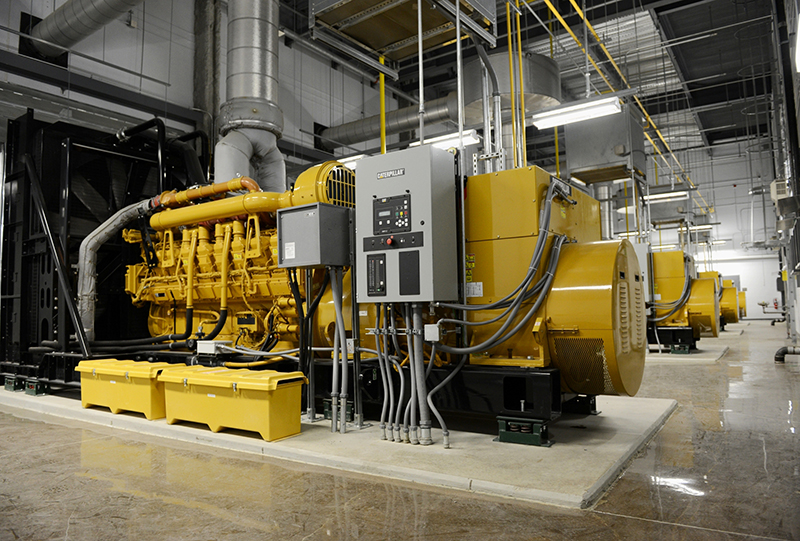 THE RWB COMMITMENT
We are committed to meeting our clients goals, every time.
At RWB, there is one thing we insist on. Our principals are personally involved in every project. By using this approach, we are able to ensure complete customer satisfaction. We believe this is a key contributor to our long-standing record of success and several repeat clients. This unique approach will continue to be a tenant of our firm's design approach. We know that when we meet client's goals, we will achieve our own:Repeat Business With Satisfied Clients.
Our goal is to deliver system designs that meet the current and long-term goals of our clients.
We specialize in the engineering of mechanical, electrical, plumbing and fire protection systems for a variety of facilities:
Corporate offices
Data centers
Airline, aircraft, and aviation facilities
K-12 schools
College and university buildings
Medical
Senior living/continuous care
Municipal
Correctional facilities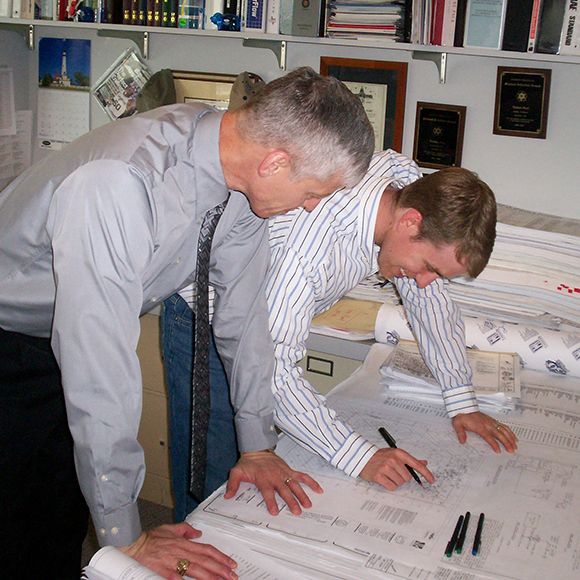 ON-TIME ON-SPEC
At RWB, we are about planning for mechanical, electrical, and plumbing systems to meet all design and construction schedules. Additionally, we provide all design and operating specifications. Check out our services to learn more about how RWB can help you reach your goals.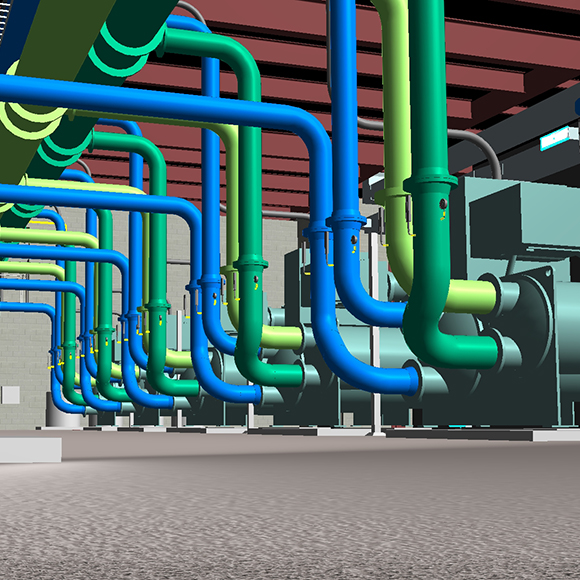 PROFICIENCY
Our efficiency in producing plans and specifications is enhanced by the design capabilities of our experienced personnel. Plus, we achieve timely results by using advanced software for building systems design such as AutoCAD and Revit MEP.
RELIABILITY & COST EFFECTIVENESS
Our systems designs emphasize reliable and efficient operation and ease of maintenance. Simultaneously, we design to present the highest value for the owner's initial investment.